Thank you for confirming your email address!
Here are your free ebooks, if you would like to download them. If you just want the newsletters, that's okay too. By visiting this page, you're all signed up and confirmed. If you do download the books, please note that they are for you only, but feel free to tell friends to sign up so they can also download them themselves!

For the free books on retailers, click on the FREE purchase links below each book. For Amazon, make sure you are clicking the KINDLE link (not the print). Also make sure you choose the correct country where you live and buy books. Otherwise, it will show you a price (which is really annoying and weird, but what can you do?) For the other books that are ONLY free for my subscribers, download them right here at the bottom of this page. You can also find these on retailers, but you should definitely get them here free below instead.
Ebooks Free on Retailers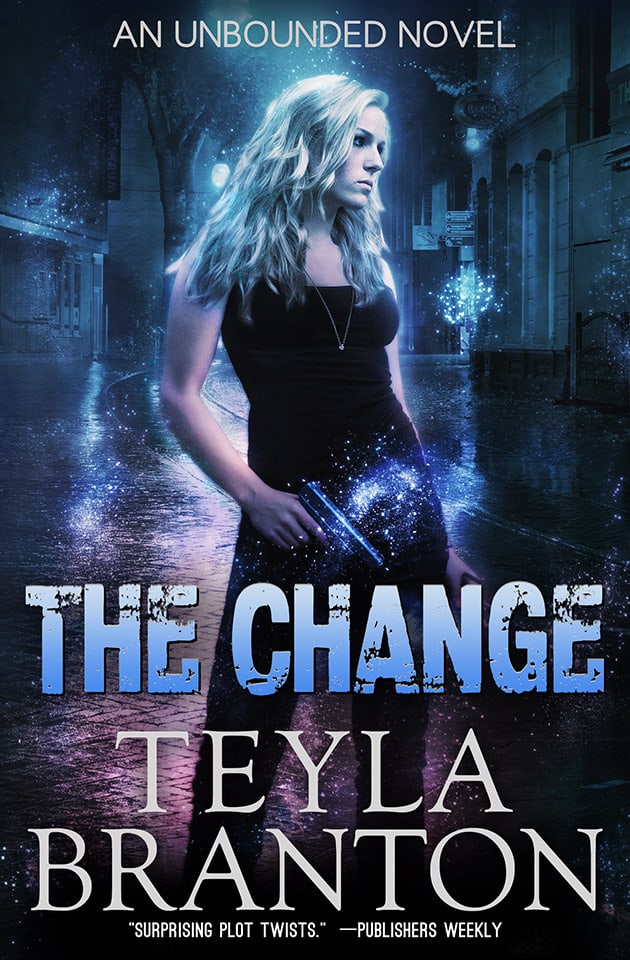 FREE ON ALL RETAILERS
 The Change (Full-length novel, Unbounded, Book 1)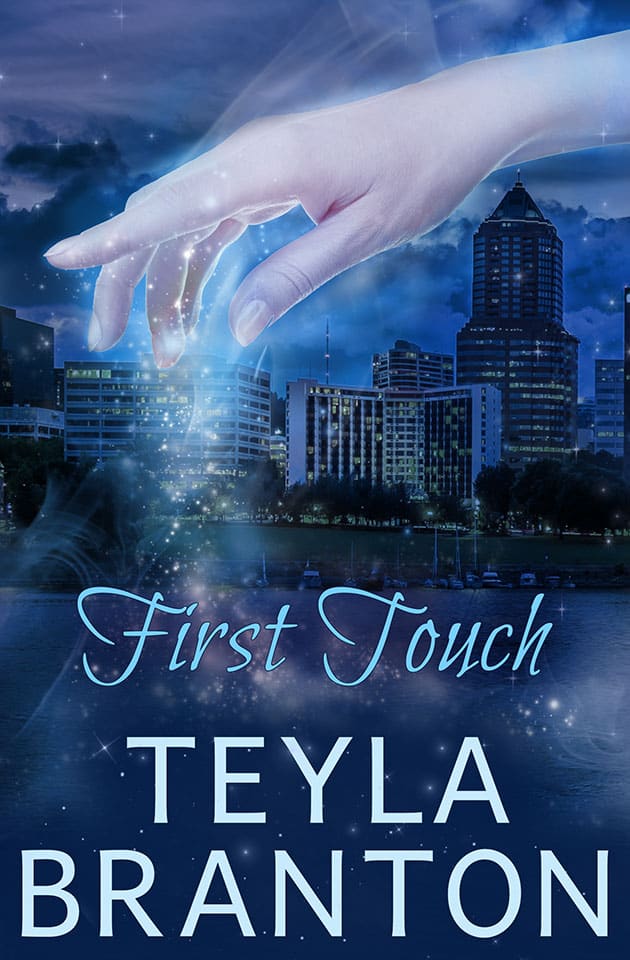 FREE ON ALL RETAILERS
First Touch (Novella, Imprints series prequel)
If the above two ebooks aren't free on your favorite retailer, let me know!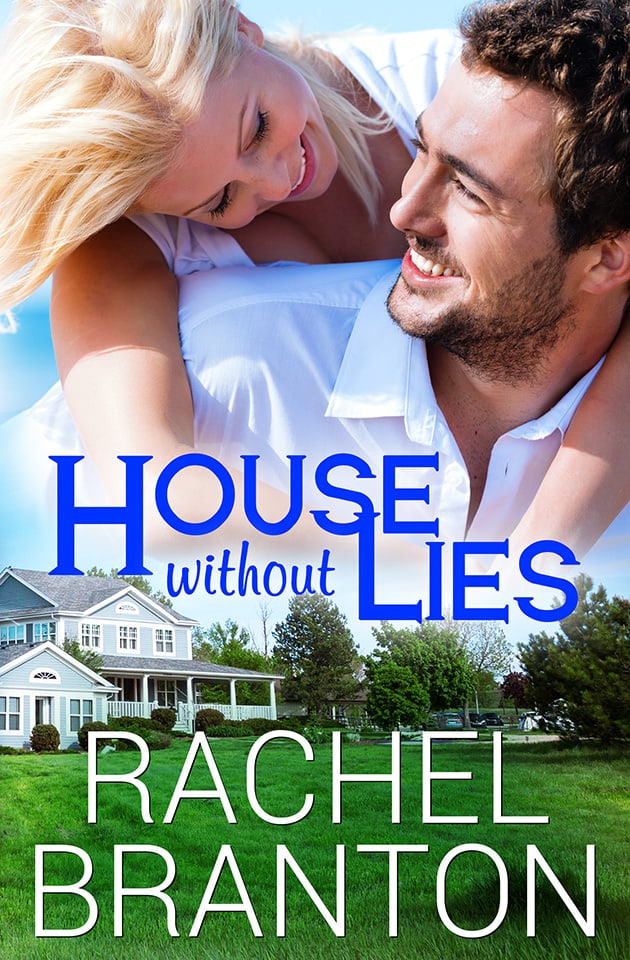 FREE ONLY ON GOOGLE PLAY, KOBO, NOOK, AND APPLE BOOKS
House Without Lies (Full-length novel, Lily's House, Book 1)
Free Only to You as a Subscriber
These next three books are only free to you as a subscriber to my newsletter. But first a word about how to download them. If you already know how, just skip to the links below.
First Way to Download (sideloading)
For computer apps, tablets/phone apps, Kindles and other reading devices
Just click on the BLUE RECTANGLE below each book for the ebook file you want (mobi for Kindle, epub for everything else like iBooks, Nook, Google Play, Kobo), download all the books you want to your computer, connect your ereader to your computer, and move the files over to your ereader's "books" file (sideloading). Or, once you download the files, you can email them to your ereader.
I have created a short tutorial on how to sideload your ebook file onto your Kindle or Kindle app.  Note that if you use Nook, iTunes, Kobo, Google Play or other epub reader, it is SO much easier. Basically, just email or download the free book to your device and open it. So the tutorial is only for Kindle apps and ereaders.
Second Way to Download (usually easier)
For tablets, phones, and Kindle Fires
If you don't know how to get the mobi or epub files into your device, click on the Book Cave link. That site will walk you through loading them step by step. They even have an app that easily downloads to a tablet, reader apps, and Kindle Fires. It's easier on Book Cave if you've never done this before (just follow the directions). It will take a little time to learn how, but then you'll be able to download so many more free ebooks! PLEASE email me if you have any problems.
By the way, in the Unbounded timeline, Ava's Revenge (An Unbounded Novella) starts before first full book, The Change, and ends after that book, and as it contains a few spoilers for The Change, you should definitely read The Change first, especially since that book is free right now on retailers.
Enjoy!
Want these books for free?
Join my newsletter and be the first to hear about new releases, special giveaways, and other perks. Plus get 3 free ebooks not free on any retailer!